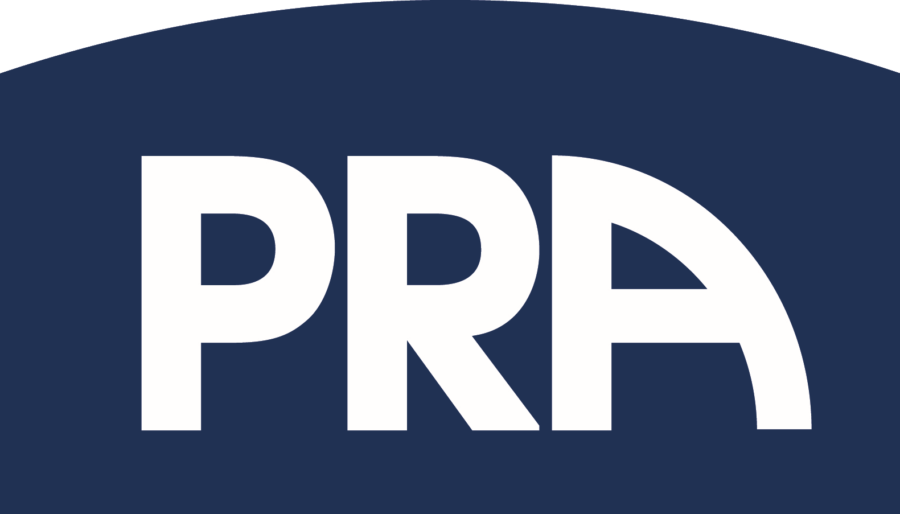 Progress Report on the Development of a PRA Coating Quality Assurance Scheme, under ISO17065, for Coatings used in the Architectural sector for Decorative Interior Wood Paints.
The world market demand for architectural wood coatings is estimated to be 3.9 million tonne (3.4 billion litre) with a value of £13.5 billion. The market has seen the greatest growth within the Asia Pacific region that has seen a 5year volume increase of 60% and is predicted to remain buoyant despite Covid impacts.
Interior wood paints market has changed significantly over the past 10 years due to VOC & REACH legislation. The impact of the legislation has led to waterborne technologies being used almost exclusively. However, many end users view these products as inferior to the solvent-borne cousins as the paints apply, dry and (in some cases) behave differently.
As with Interior wall paints, the professional painter carries the initial liability with the coating and as such they need to be certain the coatings are fit for purpose. However, there isn't a unified quality system to identify a coatings attributes and therefore the professional painter is more likely to have a 'favourite' brand rather than a technically better paint system.
Therefore, the PRA World (PRAW) propose to create an 'Interior Wood' coating certification scheme that will inform the professional paint community & the DIY enthusiast, that the coating has been scientifically proven to meet a certain performance threshold.
To accelerate the research outcomes, Pera International have provided £50,000 of research funding to enable PRAW to develop the Interior Wood Coatings standard as part of the PRAW Product Certification Scheme.
In order to create the quality scheme PRAW have conducted primary research, to determine the relevant tests for trim coatings and additionally secondary research to validate the pass/fail criteria for the scheme.
The scheme developed by PRAW, covers key performance criteria; Optical Characteristics; Environmental Performance; Mechanical Performance & Application Properties. The scheme also differentiates the coatings into specific groupings dependant upon their intended use, these are; Top coats; Varnish & Primer.
Products are now being tested in the PRA ISO 17025 accredited laboratory and for further information please contact Ian Hay, i.hay@pra-world.com.