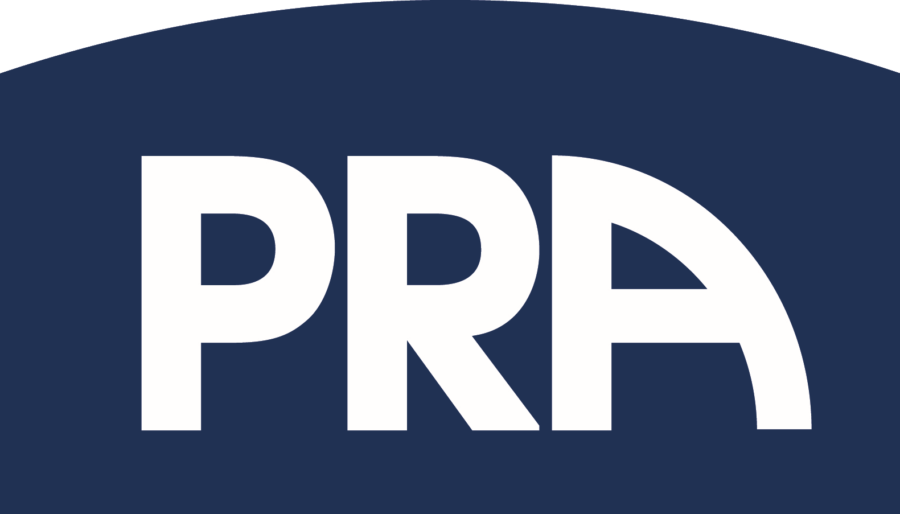 Progress Report on the Development of a PRA Coating Quality Assurance Scheme, under ISO17065, for Coatings used in the Architectural sector for Decorative Interior Wall Paints
The interior wall coating sector equates to over 50% of all architectural coatings used within the sector. Whilst the product formulation is controlled by legislation, to ensure compliance with environmental law, the manufacturers can set their own product specification. Whilst manufacturers produce coatings to a number of standards, dependant upon their own performance criteria, an overarching standard does not exist.
PRAW believe it is best placed to create an industry standard that offers some degree of protection to the manufacturers from claims made against them in the event of a failure. The standard will also provide the end users with clear performance measures and quality assurance prior to application.
In order to create the quality scheme, PRA World Ltd (PRAW) have conducted primary research, to determine the relevant tests for Exterior coatings and additionally secondary research to validate the pass/fail criteria for the scheme.
Pera International have provided £50,000 of research funding to enable PRAW to develop the Exterior Wall Coatings standard as part of the PRAW Product Certification Scheme.
The scheme developed by PRAW, covers key performance criteria; Optical Characteristics; Environmental Performance; Mechanical Performance & Application Properties. The scheme also differentiates the coatings into specific groupings dependant upon their intended use, these are; Low Wear; General Purpose; High Wear; Kitchen& Bathroom.
Products are now being tested in the PRA ISO 17025 accredited laboratory and for further information please contact Ian Hay, i.hay@pra-world.com.