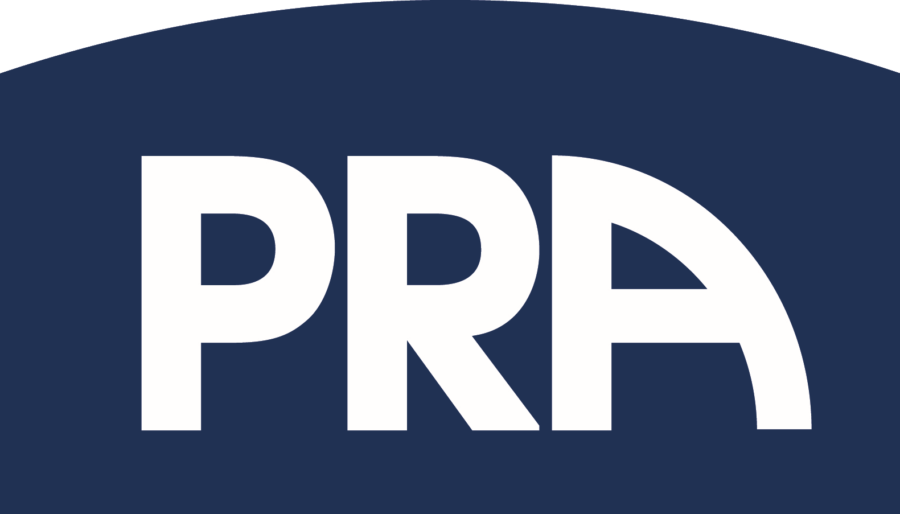 A Circular Solution to Mixed Waste Paint Recycling
The global decorative coatings market is valued at £49 billion and expected to grow at a CAGR of 5%.  However, the waste from unused, waterborne paint is a major hindrance in the coatings industry achieving its aims of becoming a Circular Economy.
Globally, we discard 5.76 million tonnes (4.1bn litres) of waste paint per annum, and – according to the British Coating Federation – only 2% of all leftover decorative paint is reused or remanufactured.
However, this waste contains up to 25% of a valuable mineral, Titanium Dioxide (TiO2), that currently costs £3460 per tonne. Virgin TiO2 production consumes high amounts of energy & therefore high CO2 emissions to reduce it from ore to a usable form. It is reported that this process consumes 117MJ/kg (32.5kWh/kg) of electrical energy that in turn creates 30.5kg of CO2/kg TiO2.
This significantly reduces the opportunity for the coatings industry to become a Circular Economy and meet the COP Net Zero2 targets. Therefore, the paint sector is actively seeking solutions to meet the Science Based Targets initiative (SBTi), helping to drive innovation and collaboration with value chain partners, including customers and suppliers
PRA World (PRAW), identified a potential solution to fully demonstrate a circular economy for paints could be achieved and embarked on a research project to investigate a potential new technology for isolating and recovering commercial volumes of valuable materials from waste waterborne paint. These valuable materials include Titanium Dioxide and also potentially the polymers and additives present in the paints.
In 2019, PRAW in collaboration with Crown Paints, attracted funding from Innovate UK to test the concept at laboratory scale: the outcome of the research was deemed successful in 2021.
Pera International supported a further development of the technology by providing research funds of £50,000, to conduct research into the isolation of coloured pigments used in paint. By mid-2022 it was clear that pigments contained in waste paints could be isolated validating the hypothesis that TiO2 and other materials can be recycled from waste paint on a commercial scale.
In late 2022 the patented technology won further funding from Innovate UK & Pera International and is now being developed to a higher state of technical readiness, at a pilot plant at PRA's laboratory site in Melton Mowbray.  The project, again run in collaboration with Crown Paints, is developing the rapid recovery of valuable materials from mixed (i.e. multi-coloured) waste, waterborne paint streams.  The project now has intense commercial interest from international paint and pigment manufacturers – as well as coatings associations and county councils.