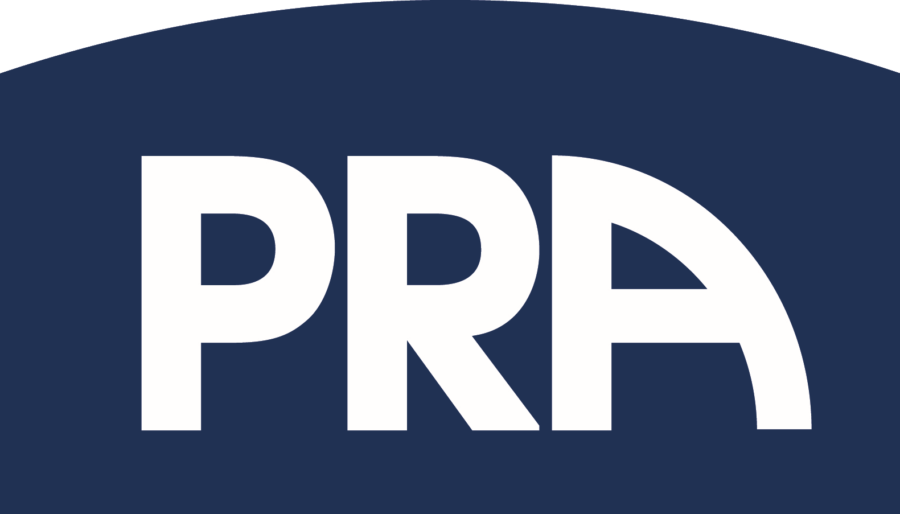 Progress Report on the Development of a PRA Coating Quality Assurance Scheme, under ISO17065, for Coatings used in the Architectural sector for Decorative Exterior Wall Paints
The market size of the exterior wall paint industry is estimated to be £18bn which equates to 7.7 million tonnes of product, making this the second largest global market sector with a share of nearly 25%. Growth in the demand for these coatings in China, India and the Middle East has been largely driven by the boom in new construction in these regions (Source: PRA-Global Architectural Market Study). Unlike interior paints, exterior coatings need to be durable to resist the affects of environmental exposure. The coatings also need to be compatible with a range of substrate including renders, brick, block, concrete and also be suitable for overpainting existing painted surfaces.
There are several hundred manufacturers operating in this space and as such the quality of the coatings vary considerably. The average DIY consumer may choose based on cost, regardless of quality, as generally it is accepted the finish and coverage may not be as good as a professional painter but also there are no like for like quality standards available to make a more informed decision.
In order to create a quality scheme, PRA World Ltd (PRAW) have conducted primary research, to determine the relevant tests for Exterior coatings and additionally secondary research to validate the pass/fail criteria for the scheme.
Pera International have provided £50,000 of research funding to enable PRAW to develop the Exterior Wall Coatings standard as part of the PRAW Product Certification Scheme.
The scheme developed by PRAW, covers key performance criteria; Optical Characteristics; Environmental Performance; Mechanical Performance & Application Properties. The scheme also differentiates the coatings into specific groupings dependant upon their intended use, these are; General Purpose; High Performance; Primer; High Build.
Products are now being tested in the PRA ISO 17025 accredited laboratory and for further information please contact Ian Hay, i.hay@pra-world.com.