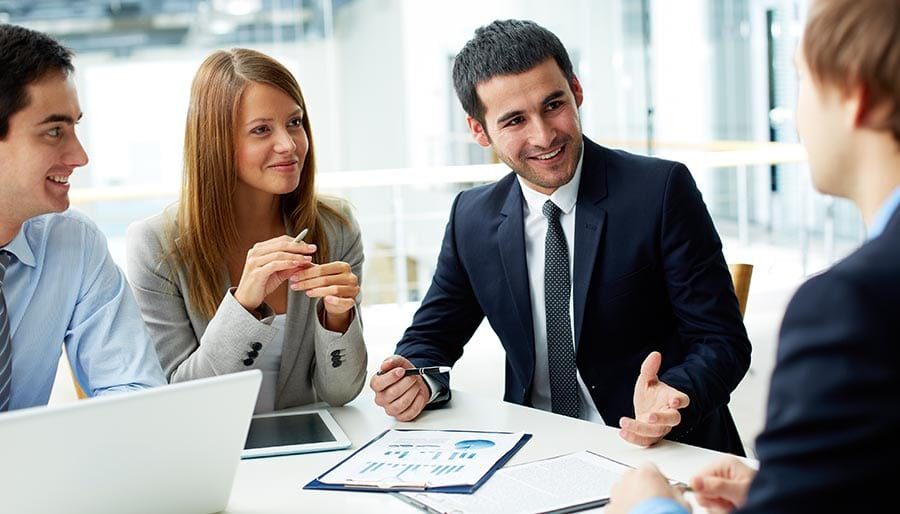 The fouling of heat exchangers is a chronic operating problem in that it reduces heat transfer and energy recovery, resulting in annual industry-wide losses of $4.5bn. The Clean-Ex project is providing the energy sector with a novel on-line cleaning system to mitigate these losses.
Heat exchangers used in the oil, gas, electricity, power and chemical process industries become clogged very quickly. This fouling reduces heat transfer and energy recovery to such an extent that 8% of industrial operating costs can be attributed to heat exchange fouling.
Enormous costs
The costs are enormous, amounting to some $4.5bn a year. As heat exchangers currently need to be taken off line for cleaning, downtime increases leading to increased costs and reduced efficiencies.
On-line cleaning
Armed with €3,990,200 of funding secured through the EU Seventh Framework Programme (FP7), Pera Technology is leading the Clean-Ex project to an innovative solution to this costly problem. For the first time, the project is introducing an on-line cleaning system that is capable of operating under high temperature, low velocity conditions with chemically reactive fluids.
The solution
The solution is based on innovative injection technology where projectiles are pushed through heat exchanger tubes continuously whilst in operation, ensuring foulant build up is dramatically reduced. These projectiles are captured and cleaned before being returned into the front end of the system.
Foulant characterisation
Research is concentrating on characterising the foulant deposition mechanism, structure and rate, as well as projectile tribology. The project is also gaining a detailed understanding of heat exchanger fluid flow and its control.
10% saving
The proposed solution will provide the industry with significant energy savings of over 10% and reduce the CO2 foot print across a wide range of industrial sectors.