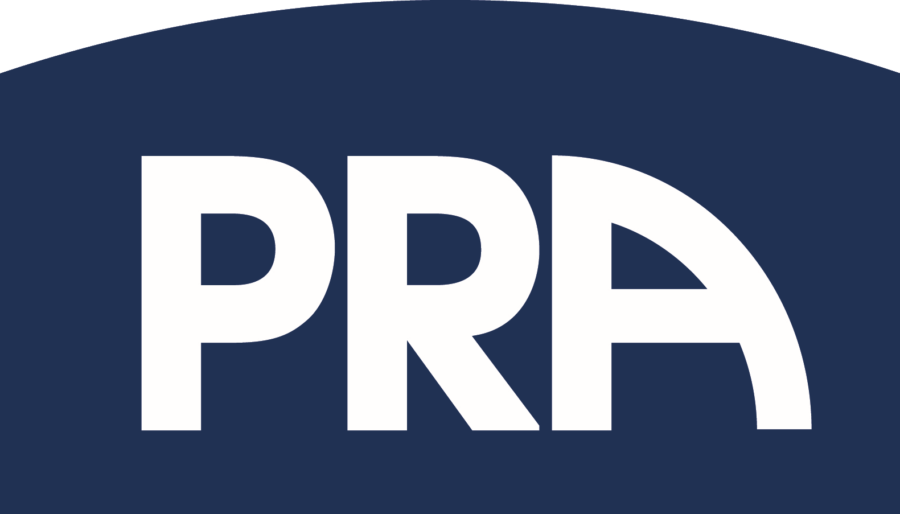 Progress Report on the Development of a PRA Coating Quality Assurance Scheme, under ISO17065, for Coatings used in the Architectural sector for Decorative Interior Wall Paints
1: Scope
The interior wall coating sector equates to over 50% of all architectural coatings used within the sector. Whilst the product formulation is controlled by legislation, to ensure compliance with environmental law, the manufacturers can set their own product specification. Whilst manufacturers produce coatings to a number of standards, dependant upon their own performance criteria, an overarching standard does not exist.
PRAW believe it is best placed to create an industry standard that offers some degree of protection to the manufacturers from claims made against them in the event of a failure. The standard will also provide the end users with clear performance measures and quality assurance prior to application.
Pera International have provided £50,000 of research funding to enable PRAW to develop the Interior Wall Coatings standard as part of the PRAW ISO17065 Product Certification Scheme.
2: Progress Summary
The Interior Wall project began in September 2020 and had the following actions:
Create a high-level concept document to highlight the benefits of the scheme and its administration
Conduct primary research with various manufacturers to gain initial feedback on the proposed scheme
Create the technical proposed test schedule
Define the Certification Classification
Research to define the pass/fail criteria
Finalise the scheme requirements
Submit to UKAS for approval
2.1: Initial Concept
The initial concept split the coatings into technologies, acrylic, vinyl, etc (as previously used in the ACE scheme) and categorise the certification into Bronze, Silver, Gold to highlight the best performing coatings.
2.2: Primary Research
PRAW have held discussions with a number of manufacturers and presented the conceptual idea to gain feedback so to shape the standard.
The feedback has been very positive. The comments from all the manufacturers have been noted for consideration in the design of the scheme.
2.3: Technical Test Schedule
The results from the primary research as enabled us to define a set of tests that would be suitable for the range of Interior Wall paints.
Each test relates to s specific ISO, BS or EN Standard and are tests regularly performed in the PRAW ISO17025 Laboratories
2.4: Certification Classification
During the primary research interviews, it was clear that the classification would be a key factor, due to the variation in properties across the decorative paint product range. Members of PRA have been consulted on this aspect and PRAW propose to categorise the paints as described in ISO7719 – Specification for Waterborne Emulsion Paints for Interior Use. This system will show strengths and weaknesses in all coatings so should not disadvantage any type of interior wall coating.
2.5: Future Work
We now need to conduct the research into the delimitation of the testing outputs to create the pass criteria. Once this is complete PRAW will submit the scheme to UKAS for consideration.
For further information please contact Ian Hay i.hay@pra-world.com  01664501212